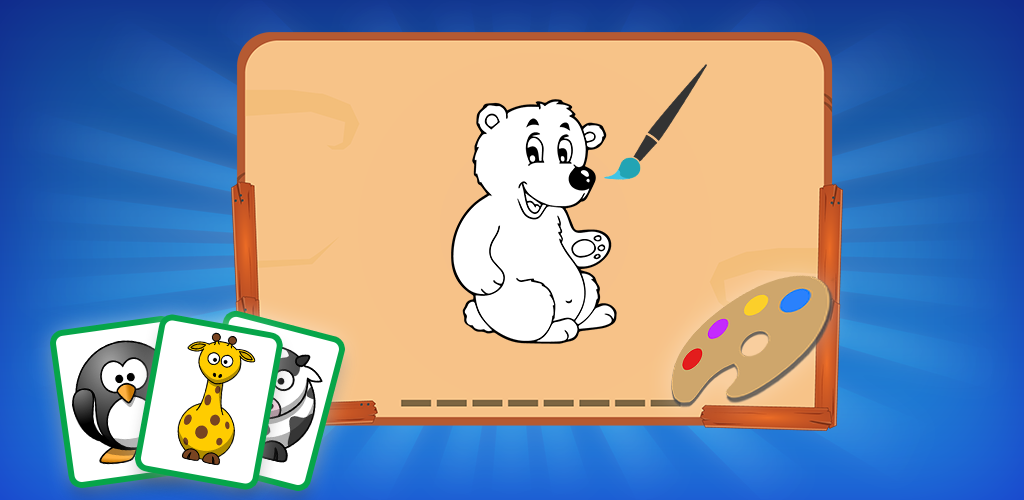 Coloring book for kids
About Coloring Book for kids
The "Coloring Book for kids » app is beautifully designed with simple user controls. You can choose from a variety of color brush and you will find the best color options. You can have endless fun while coloring your favorite image. After coloring the image, you can share with your friends. This game made by unity, you can add Admob Interstitial and banner id easily to get more revenue from this app, this game also have share button, Zoom in/Zoom button, Undo/Redo button…and you can customize easily.
Main Features of This APP
✐ You can Swiping Story Images Next or Previous Button
✐ Zoom in/Zoom out Control
✐ Undo/Redo Control
✐ Share all image via apps
✐ Excellent graphics
✐ Without Internet can also use
✐ Universal (phone & tablet)
✐ AdMob Banner and Interstitial
✐ Easy to use
✐ Choose the Colors you want for your Coloring Book.
✐ You can Share to Facebook, Twitter, Google+, Pinterest, Tumblr, Flickr, Stumble, Instagram… with your friends.
✐ Choose from 30+ animals to coloring
Available On ChupaMobile : https://goo.gl/wpJjDh
Available On SellMyApp : https://goo.gl/cMPvvA